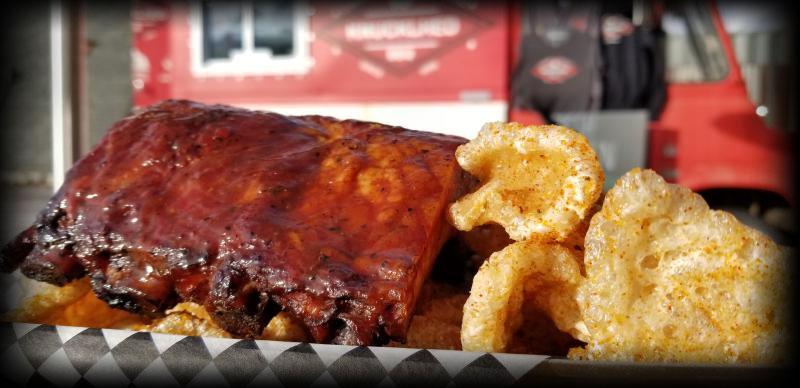 Welcome to KnucklHed BBQ
Located in Kalispell, Montana, KnucklHed BBQ Food Truck and Catering serves a variety of delicious traditional barbecue, smoked meats and hand made bratwurst. We strive to bring together incredible food, great service, and a comfortable, inviting atmosphere to create an amazing dining experience. KnucklHed BBQ invites you to come check out our menu and atmosphere at the awesome locations we're set up at. We look forward to serving you.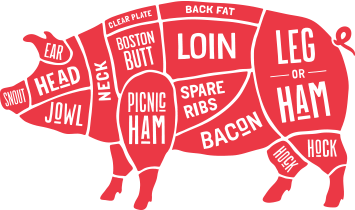 - NEW -
eGift Cards Now Available!
Install the "WTF!? Where's The FoodTruck?" app for
directions and other Food Truck Locations! Click HERE
12/27 – Monday 11am-7:30pm
Kalispell Brewing Company
12/30 – Thursday 11am-7:30pm
Kalispell Brewing Company
12/31 – Friday 11am-7:30pm
Kalispell Brewing Company
1/3 – Monday 11am-7:30pm
Kalispell Brewing Company
1/6 – Thursday 11am-7:30pm
Kalispell Brewing Company
1/7 – Friday 11am-7:30pm
Kalispell Brewing Company
1/14 – Friday 4pm-6:30pm
Fairgrounds - Flathead Gymnastics Meet - In front of the Trade Center Bldg
1/15 – Saturday 11am-6pm
Fairgrounds - Flathead Gymnastics Meet - In front of the Trade Center Bldg
1/16 – Sunday 11am-2pm
Fairgrounds - Flathead Gymnastics Meet - In front of the Trade Center Bldg